alm

a

HAIR & MAKE-UP ARTIST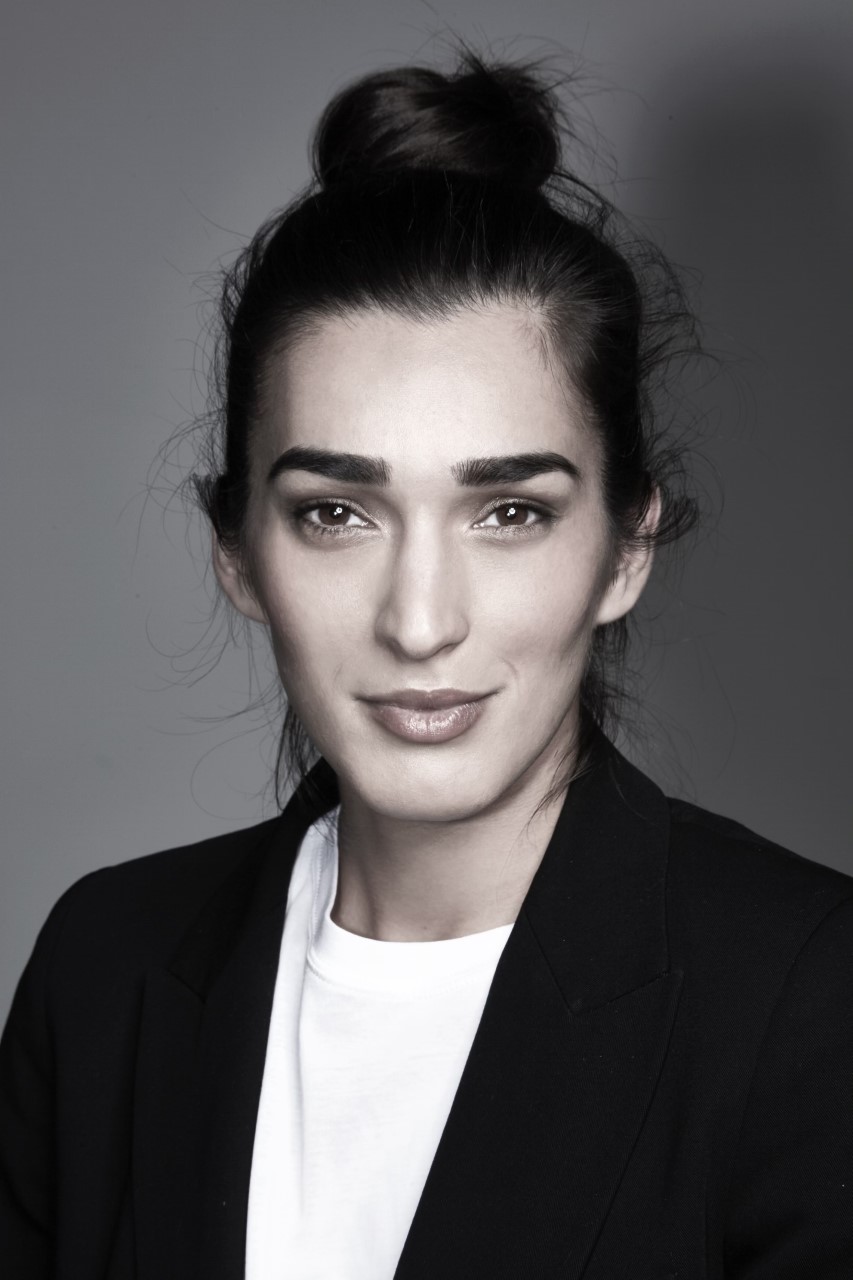 Alma Milcic Biography
Alma Milcic is a Vienna-based hair and makeup artist. From red carpets to runway shows, she is a well-respected international talent.
Beauty runs in Alma's blood: a family history that began in hairdressing in former Yugoslavia became her destiny in Austria. After a successful apprenticeship to become a hair stylist, Alma's passion led her to an internship at Toni & Guy in Stuttgart. After a relocation to Vienna, Alma started her career as a makeup artist, a precursor to what would become a career of 16 years and counting.
From the minute she picks up her brush, passion drives Alma. A sympathetic ear and a charismatic attitude are her assets; every client feels at ease when entrusted to her craft. Her red carpet and photographic work has put Alma in charge of some of the world's most recognisable faces. Alma's client list includes personalities from cinema, television, theatre and fashion, including Hillary Swank, Peter Fonda, Seal, Tyrese Gibson, Nicole Scherzinger, Billy Zane, Jermaine Jackson, Franca Sozzani, Praya Lundberg, Susie Bubble and Conchita Wurst.
Alma has worked with a host of luxury brands at New York, Milan and Paris Fashion Weeks, including Missoni, Gucci, Dolce & Gabbana, Ermenegildo Zegna, Vivienne Westwood, Roberto Cavalli and Valentino. There, she is at home with the world's international design elite, curling, blow-drying and teasing some of the world's most recognisable fashion models.
The future is bright for Alma. She will continue her work as a decorative cosmetic trainer for brands like L'Oréal, Maybelline and Rewe. And in 2018 will introduce her own-branded makeup class and the debut "Alma" range of makeup brushes.